NEW PROCESS FOR SUBSTITUTE TEACHERS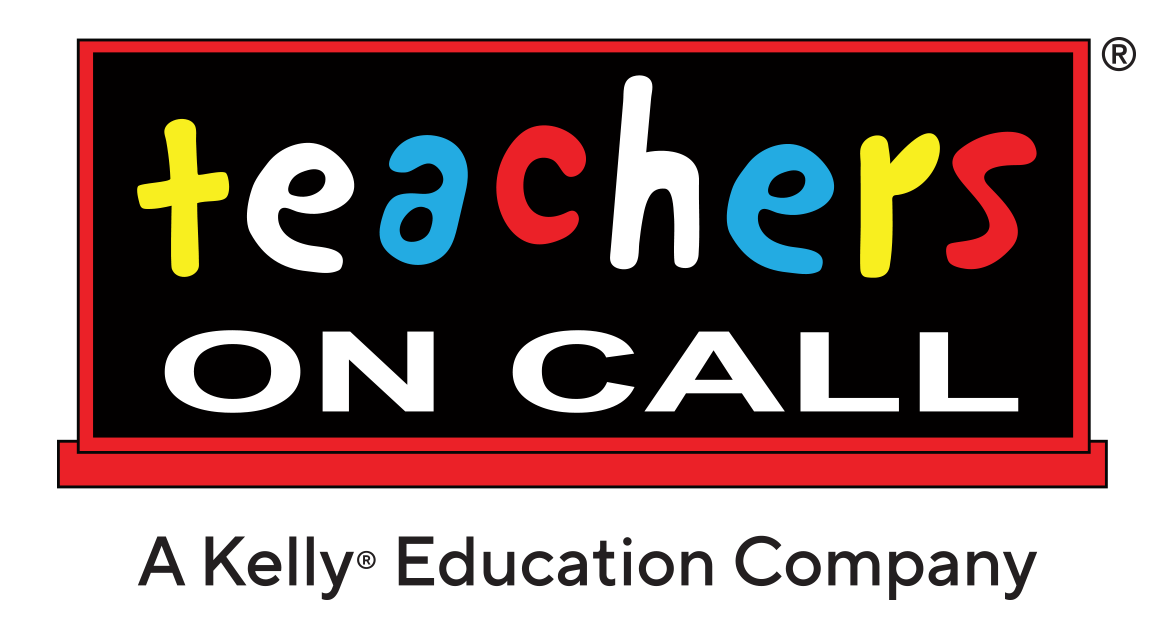 ---
Due to the Lewis County Substitute Co-op's disbanding, we are now using a new process for being a substitute teacher at Pe Ell School District.
TEACHERS ON CALL
Find work that matters. Become a substitute.
Teachers on Call® is proud to partner with our school district to provide exceptional substitutes. We have limitless opportunities for passionate people to inspire, support, and set students up for success. You don't need prior teaching experience—just a desire to help students become the best versions of themselves.
Becoming a substitute is easy!
1. Complete an online application on our website https://www.teachersoncall.com/talent/apply-now
2. Once your application is submitted, you will receive an automated email with instructions on how to complete your interview.
3. After the interview, we will provide instruction for you to complete necessary new hire paperwork and applicable trainings, as well as obtain any required education or certification documents. TOC will also submit a criminal background check at no cost to you.
4. Once you complete all the steps and pass the background check, you can start working! We will provide you with orientation resources as well as access to our Absence Management system so you can start viewing and accepting assignments within the districts you choose to work in.
For questions or additional information about becoming a substitute in our school district, contact one of our Teachers on Call® Recruiters below:
Megan Gibson at megan.gibson@teahersoncall.com| 800.713.4439 ext.18777
Michael Burkhardt at michael.burkhardt@teachersoncall.com| 800.713.4439 ext.17253