CAFETERIA NEWS!!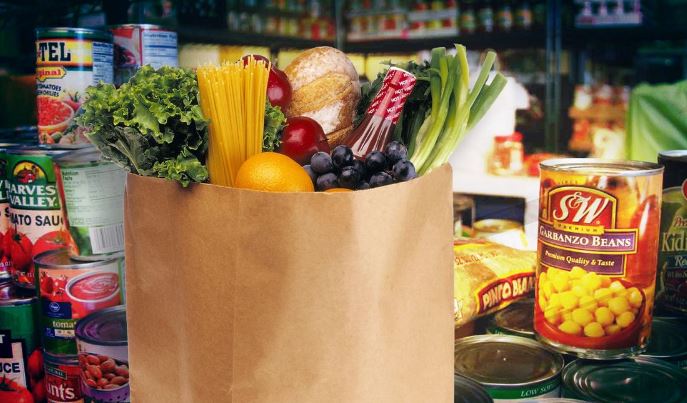 ---
21-22 FOOD SERVICE UPDATE:
WE ARE THRILLED TO ANNOUNCE THAT ALL MEALS WILL BE FREE UTILIZING THE USDA SSO (SEAMLESS SUMMER OPTION) FOR IN-PERSON STUDENTS!
PLEASE RETURN FREE AND REDUCED APPLICATIONS ASAP. THE APPLICATION PROCESS IS BENEFICIAL TO YOUR CHILD NOT ONLY FOR FOOD SERVICE BUT ALSO OTHER PROGRAMS INVOLVING STUDENTS.
WE ARE LOOKING FORWARD TO SERVING STUDENTS HEALTHY, APPEALING FOODS ON A DAILY BASIS WITH A BIG EMPHASIS ON FRUITS AND VEGETABLES TO ASSIST IN THE LEARNING PROCESS!
WE MAY EXPERIENCE MENU CHANGES MORE OFTEN THIS YEAR. THE FOOD SUPPLY CHAIN IS STRUGGLING TO KEEP UP WITH THE DEMAND!
IF YOU HAVE ANY QUESTIONS OR CONCERNS, PLEASE CALL US AT 360-291-3244 EXT. 3042.
THANKS,
MISSIE HOLMES
FOOD SERVICE DIRECTOR/SUPERVISOR
For more information, go to the Lunch Room page by clicking on the link below: