WATCH SPORTS LIVE!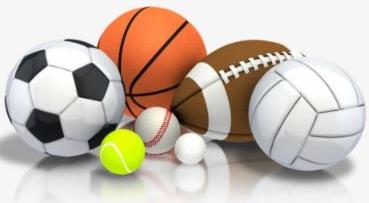 ---
Click on the link below to watch volleyball and football games LIVE!
WATCHING YOUR GAMES:
Your broadcasts will show up on your NFHS Network page: https://www.nfhsnetwork.com/schools/c6fba90262
REMEMBER: You can only watch games if you have subscribed. When you click on the link above, you will see the SUBSCRIBE button at the top right of the screen.