PE ELL SCHOOL TO HOST VACCINE CLINIC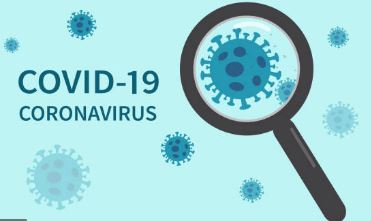 ---
Bird's Eye Medical will be holding a vaccine clinic on Saturday July 10 and July 31 at Pe Ell School in the school library from 9 am to 12pm.
They will be bringing Pfizer and Johnson and Johnson. For Pfizer, the patient must be 12 years or older with parental consent.
For Johnson and Johnson, the patient must be 18 years or older.
Register at https://prepmod.doh.wa.gov//appointment/en/reg/9962158280