LUNCH PROGRAM CORRECTION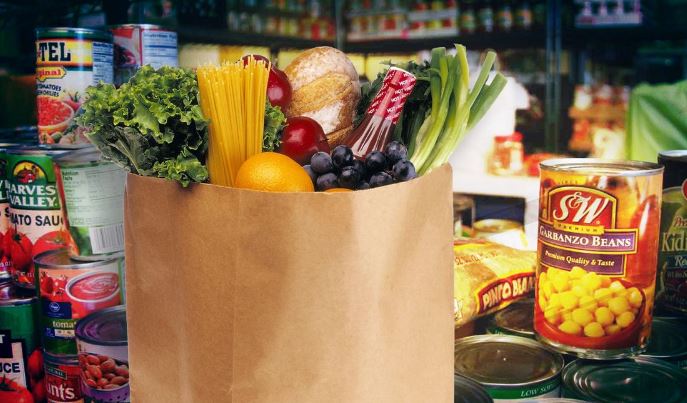 ---
The newsletter team would like to apologize for submitting the wrong information in the Aug/Sept newsletter regarding the school's participation in a federal lunch and breakfast program. We incorrectly listed the program as the USDA SSO (Seamless Summer Option) when it should have been listed as the National School Lunch and School Breakfast Program called Community Eligibility Provision (CEP). However, all students attending Pe Ell School are still eligible to receive breakfast and lunch at no charge throughout the 2022-23 school year, regardless of family or household income.
More information regarding the program will be given out at the OPEN HOUSE, on Thursday, August 25, and/or will be sent home through the mail or through your child when school starts.
We are very sorry for the error and confusion this might have caused.
Pe Ell Trojan Pride Editor