SCHOOL BUS ACCIDENT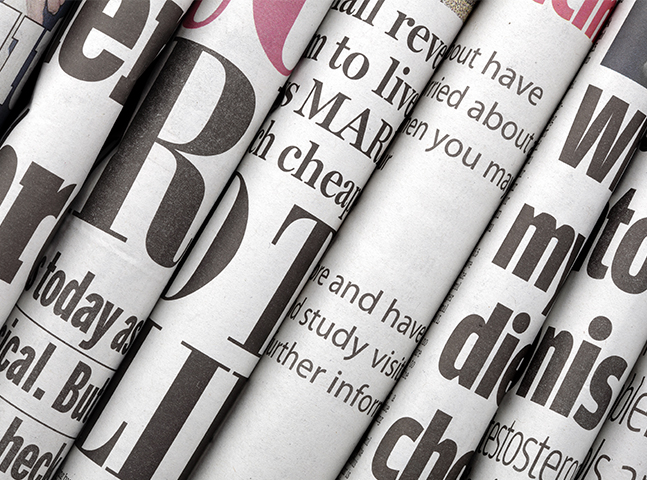 ---
PE ELL, WA (JUNE 2, 2021) — Students from the Pe Ell School District were riding home from school today when their school bus was involved in an accident on Hwy 6. The accident occurred at approximately 2:15.
Emergency medical teams transported injured students via ambulance to the hospital.
Local law enforcement is investigating the cause of this accident. Our Emergency Management Response Team is implementing our emergency protocol. We are notifying the families of the students involved in the accident. We will keep families and the community informed of any new developments.