Courses Taught:
algebra 1
Math 6th, 7th and 8th
PE 6th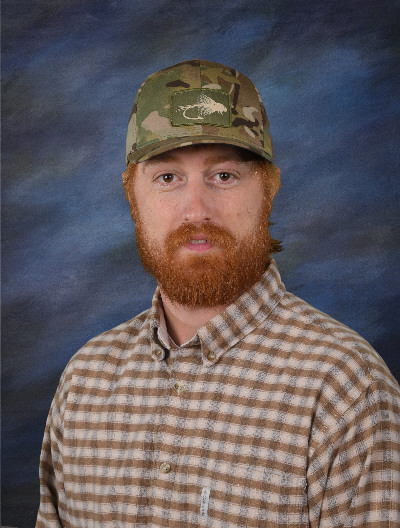 Hobbies and Interests:
Hunting and fishing, mushroom and berry-picking, meat processing and gardening,
traveling, video games and watching movies with family.

Education:
Grays Harbor for Basketball, then Centralia College to get his A.A and A.S, after that he went to Eastern Washington University Where he would get his B.S in Exercise Science(Pre-Physical Therapy) with a minor in psychology, then to Western Governs University to get a Master's in teaching.
Short Bio:
Married to a Doty girl Doreen Brooks, has two daughters and would like to own a butcher shop one day
Has also taught 6th grade in Oakville School District, home Ec, culinary arts, and Economics at Napavine Highschool.