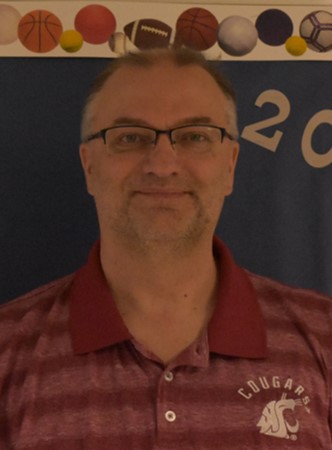 Pe Ell kids are great kids! I thank you on behalf of the school district for allowing us to educate your children.
Our school motto is "Educating Today for Tomorrow". Working together with families, it is our goal to prepare each student with the skills they need to reach their full potential, their life goals, and become a successful, productive citizen. Our students, teachers and staff work hard each day to achieve this goal. This year we are implementing additional strategies to help ensure we are identifying and reaching student's individual academic needs.
I am looking forward to another great year and will see you at the various school events throughout the year.
Sincerely,
Kyle MacDonald
Superintendent